night light
February 3, 2018
when I was little
I was always afraid of the dark
the blackness
created monsters of
nightmarish proportions.
I always slept with the
lights on.
I sleep in
darkness now.
I am not afraid of the
monsters.
I am afraid of the
eyes that stare back at me
everyday
afraid of the
faces of my own kind.
I used to spend
my nights
cowering in fear
daylight was my salvation
now light is where
the real monsters live
and darkness is
my only refuge.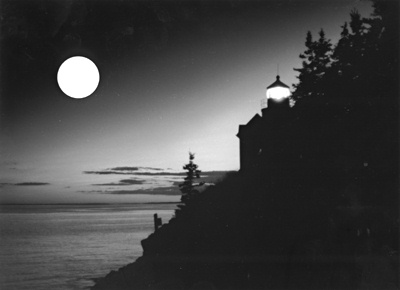 © Steve S., Marblehead, MA