Today's Generation
February 5, 2018
Today's Generation
People within our society have been labeled,
Scrawny, thick, unappealing, hot, "perfect", nasty, annoying, worthless.
Those are just a few of the horrifying, disrespecting words people call each other.
But what's the reason behind all of this madness?
Why do we have to spread hate among everyone that we lay eyes on?
Shootings, suicide, murders, self-harm.
There's no need for any of that.
Us, as human beings should have each others backs.
We should never turn on each other.
More and more generations are building up.
Today's society is not showing a role model on the future.
It shows that its okay to hurt others.
Make their hearts sink into their stomachs,
To make them feel pain.
We are all on one planet.
It doesn't matter what race you are, what your sexuality is, or what you believe in.
WE should all support each other.
There is no need to label people and make them feel bad about themselves
Because when that happens...
*BREAKING NEWS*
"A 16 year old girl shot herself due to the act of bullying. A note was found under her bed explaining why she had the thoughts to kill herself."
No one should take their life away from themselves. They should grow old and have a family.
They should thrive in happiness and not be worried about anything.
This society, our current generation, doesn't teach that.
At school, we are taught and taught until we get tested and our grades define whether or not our school is the best in the county yet all of this teaching isn't teaching us how to love ourselves.
How to not create lines and scars all over our beautiful bodies.
We should take down our insecurities not let them take over our mindsets on ourselves.
You are beautiful.
Your body is beautiful.
You yourself is beautiful.
There is no need to harm yourself.
Love yourself and your body.
Spread love towards yourself and others.
Remove that label off of yourself and prove people wrong.
Because you are amazing.
Never forget that.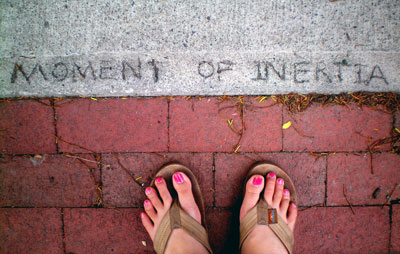 © Kate H., Fullerton, CA