Dear the lost...
February 5, 2018
dear the lost, 
How is your new life?
is it like living on the edge of a knife?
I hope you find yourself, but when you do mark the spot on the shelf.
oh, and Mr.Lost someone called to say they care, bet yet you were not there.
 sincerely, 
the found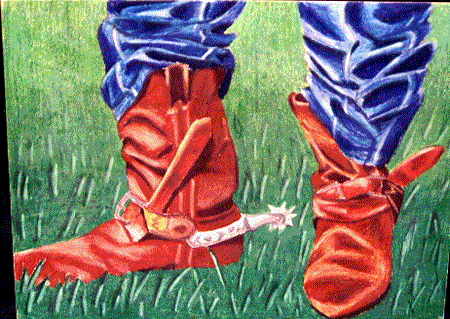 © Jennifer W., Houston, TX