Deafening Whisper
February 5, 2018
you're the love of my life.
you're bigger than words.
your loving arms lift me over pain
and shield me from misery.
but your love spreads like fire,
and I'm getting burnt.
you've begun to pull me six feet under,
with your hold on me stronger than gravity.
you take my kind words
and twist them until I collapse.
so I've beat my emotions down
to hold you high on your repressive throne.
but no matter the cost,
I'll keep you close to me.
what choice do I have?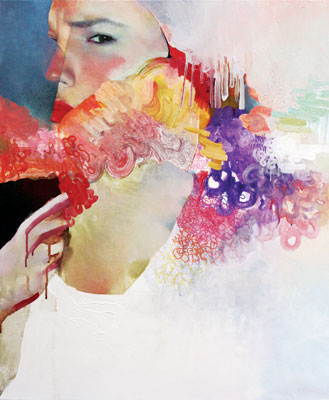 © Winston C., Jamaica Plain, MA