Summer Lake
January 25, 2018
During the day
The lake is a busy market.
Awake and active
Flowing with diversity.
Full of noise from people jumping, diving, and swimming.
Happiness diminishing as the day fades
With work beginning.`

Throughout the night
The lake is a mirror.
That reflects the
Setting sun straight against my face.
As loons glide quietly singing its song it
Washing away with ripples, the seamless mirror.
With gentle, calming sounds of flowing water
To sooth the sleeping world.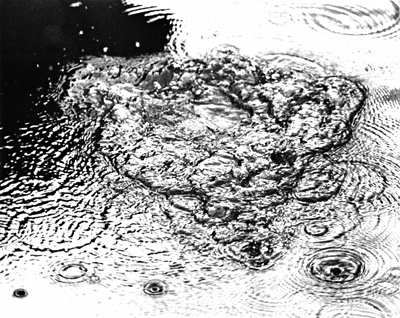 © Christina L., Great Falls, VA