Everything ends
January 25, 2018
Love is a flame
It ignites at a single glance
It flourishes and lingers inside of me
A feeling of attraction stronger than graphene
Just strangers watching each other from afar.
The first conversation, just as magical as I imagined
The electricity between me and him was increasing rapidly
We talk every day every minute and I think he is the one for me.
July 24th, 2017 he finally drops the question and I say of course I will.
A month goes by and everything he does is perfect and it's going fantastic.
Everything is wonderful and impeccable leading up to the last day of my happiness.
It seems to happen gradually, the distance between me and him growing apart
Then a rapid fall, the communication died even when I tried to keep it alive.
The fire between us disappearing like a bottle in the ocean drifting away.
Did I do something? Did I say something offensive? I hope not.
I apologize and he kills the light by ending the relationship.
Heartbreak, the flame put out in an instant
I am drowned in the cold water,
After it falls on my warmth
The flame is gone with us
But it still lives within me.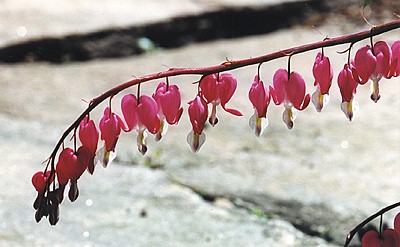 © April P., Newark, DE