Laughter
January 25, 2018
Laughter is the melody of angels singing,
Laughter is the color of a beautiful sunrise,
Laughter is the music of the soul,
Laughter is the feeling of pure bliss.
Without laughter the angels would stop singing,
There would be no more beautiful sunrises,
The soul would be out of tune,
There would be no bliss left.
Life without laughter would be an empty bag of chips,
Depressing,
Useless.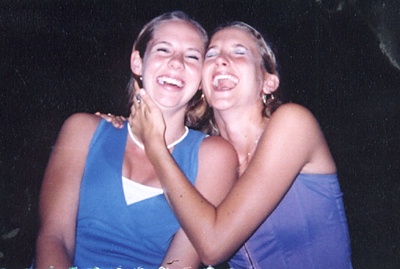 © Elena F., Platte City, MO