characterized
January 30, 2018

Am I not what u wanted me to be?
Am I not the perfect ideal?
But how could you not accept me for who I am.
For I'm your own flesh and blood.
Yet you choose to ignore it.
You depict everything you see wrong.
In me...

Am I not smart enough?
Do you think I don't try my hardest?
Is this why you choose to look the other way,
When you get so rallied up about everything I've done wrong.
Is this all you can see
In me...

I'm trying my hardest for you to look me in the eye
For once and say you are doing great.
You are my own flesh and blood.
I love you for the way you are.
You are smart and I can see that you are trying your hardest.
That your body fat percentage is ok.
For you to say I'm here to be your motivation.
Not to tear you down and rip you apart.

Yet this all is such a fairytale.
So close but impossible for me to reach.
You have me down on my knees crawling.
I can barely see the light anymore.
As your cloud of judgments have taken over.
What once used to be bright for me.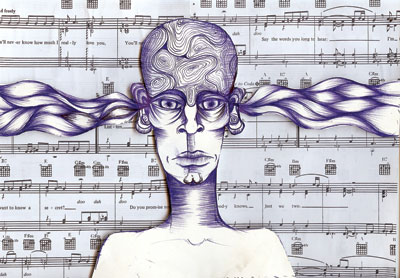 © Ani S., Petaluma, CA