Why I'm a Feminist
January 30, 2018
I'm a feminist for the women that can't fight for themselves.
For the girls who are told that we are the books and they are the shelves,
We are there to hold them up and nothing more.
For the women that like sex but are called w***es.
For the little girl being torn apart by the man next door.
For the women who are not validated because they were boys first.
For the colored women white splashed in magazines.
For the thick skinned girls thrown aside by model agencies.
For the girl that was gay,
Her family tossed her out because they were ashamed
I'm a feminist for the boy that was beaten for crying.
For the boy that liked other boys but spent his days lying.
For the man that was raped,
No justice was done because he was just that; a man.
For the boy the boy that was once a girl and got a military ban.
For the boys that act tough so they aren't bullied.
I'm not a feminist for me, but for equality.
And I will not stop until everyone is treated with respect,
Until no more girls are being discriminated, and no more boys are getting wrecked.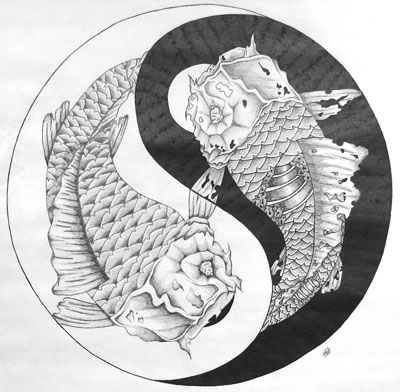 © Matt F., Pierz, MN