My Life's a Stage for Someone Else
January 30, 2018
Why do we exist?
What's our purpose?
What's our role to play, when the Universe is our stage?
Why am I here?
What is my role?
Who am I?
Not the lead,
Not even a supporting character,
I'm but an understudy,
Hiding backstage
With all my lines memorised,
But nowhere to perform.
I watch all the actors,
The ones with parts,
Under the bright lights
Tangled in th curtains,
Which suffocate me.
Wishing, longing
To be in the spotlight
For once in my pitiful,
Boring life.
For once, I want to be center stage
The focus of attention.
However,
I know,
If I ever got there,
I'd be stuck,
Frozen in fear.
I wouldn't be able to speak,
Or breathe,
The lines I had in my head,
Seared, and ingrained would
Be quickly forgotten.
Vanishing ,
Turning to butterflies,
And migrating to my stomach.
Eyes focused on me,
Quick to judge as the words stay
Stuck in my throat.
There in that moment, would be the end of me.
This is why
I'm an understudy,
In a play,
In my life
In the universe.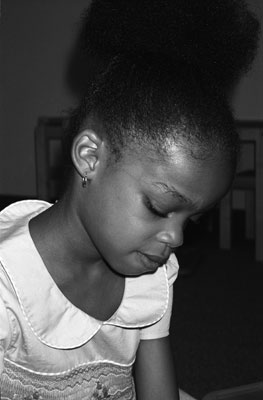 © Megan W., Ocala, FL