Poetry Is A Great Thing
January 30, 2018
Poetry is a great thing. 
It can mend and heal a broken wing.
Poetry can say what could not be said.
Sometimes used by the newly wed.
Poetry is not for the weak.
But for the strong, and unique.
Poetry is as powerful as a double edged sword,
No matter where, on paper or blackboard.
Poetry is for all.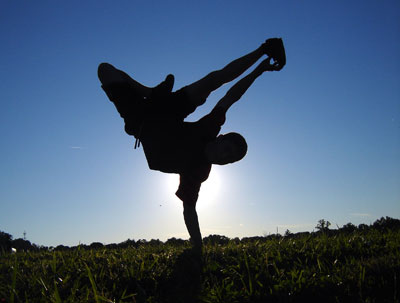 © Seita O., Louisville, KY