Lego Towers
January 29, 2018
Thirteen:
I am a boy.
"Mom, I need to talk to you."
Tears stung my eyes and thoughts overflowed like the bathtub I refused to sit in.
Twelve:
I don't understand.
My friends wear makeup but when it covers my face I feel locked in a lie.
Eleven:
My body grows.
More.
And more.
And more.
I can not protest.
Ten:
"Girls on one side of the gym, boys on the other."
I forced myself to feel okay with the confusion plaguing my wandering mind.
Nine.
Eight.
Seven.
Six.
Five:
I construct towers from Legos.
Red block. Pink shirt.
Green block. Embroidered pants.
Blue block. Purple hair ties.
My towers were constructed the way that I wanted them to be, but for them, their little girl would never be constructed properly.
Four.
Three.
Two.
One.
"Congratulations! It's a girl."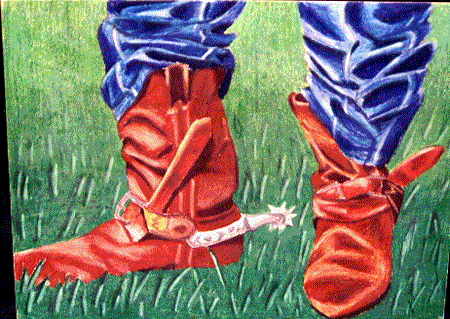 © Jennifer W., Houston, TX