a memory of maryland
January 29, 2018
In a small town south of the PA/MD line we sat on a wicker bench in your grandparents house until the dark was richer and thicker than ink.
That summer night you defended me for the first and last time,
but you didn't love me the way I loved you,
and I didn't love you the way I had loved you,
and you -
without knowing or intending to -
made me worse,
and I -
in the midst of trying too hard -
made you worse.
Some things aren't meant to be,
and that's okay.
And regardless of how things went,
I hope you are too.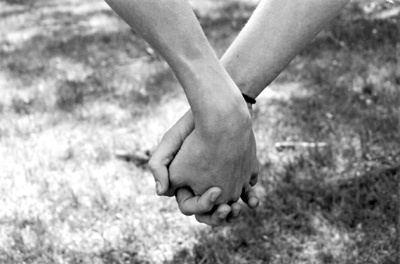 © Alexa T., Pompton Plains, NJ