My Sweatshirt
January 29, 2018
My sweatshirt,
Is my protection,
From the outside world.
It hides me from the shame,
I feel for my body.
It sheilds me from the words,
I'm terrified to hear.
It helps me see the side,
I'm too afraid to show.
Its my only sense of saftey,
On days where I feel alone.
Though its only a silly sweatshirt,
I know that I'm home.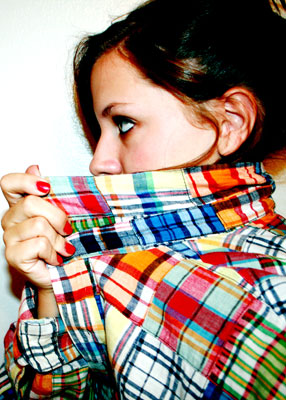 © Brooke C., Cut Off, LA