The Writing Process
January 29, 2018
I grab the pencil and my thoughts flow onto the paper.
Suddenly I stop.
I have been paralyzed from the bite of a snake.
There has been a drought;
The river of my thoughts have stopped flowing.
I try to get the river flowing again
I have a lot of water, but it is trapped in a dam
It is too hot out in the sun
Water flows much better at home in the shade.
I know I seem like a calm person
But my mind is stirring with emotions;
Some unexplainable.
A mix of many at once creating a new one
An emotion that is too powerful making me explode.
I try again.
I throw in carrots, strawberries, and a splash of chocolate milk into the pot.
This is going to be horrible
I take out the strawberries and add peaches instead
I taste it
I throw the whole thing out and start again from scratch
My foot starts tapping the floor and a start fidgeting in my seat
I look out the window
Why can't time go by faster?
My body tenses up from the heat
The river is now starting to boil from the sun's rays and starts to evaporate
I jump up trying to catch the droplets of  water, but they are gone into the air
The snake is now wrapped around me trying to squeeze out any drops of water out of the dam
But instead I can't breathe
I gasp for air
Struggling in the snake's tight grasp
And trying hard to fish for my good thoughts in the dam
But I don't have a proper fishing hook
And my hands get sticky and cold.
The opening is too narrow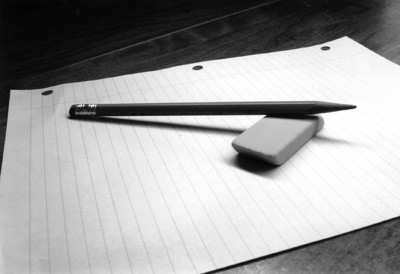 © Michael H., Mildford, CT