Give Up!
January 29, 2018
"Give up!" The words echo in my head,
As my future dream comes to me in bed.
Memories of normality, vanish from sight.
All my heart wishes is to fight.
"Surrender your dream," my mind replied.
There is no reason for me to fight.
The promise once made is out of reach,
And deep down I feel like I am about to screech.
"Run away, before it gets worse"
This all feels like a terrible curse.
My family is there,
They act like they care.
"Stand up, keep your head up," I try to repeat.
I feel the worlds making a retreat.
My dream moves the me that they see.
I am done with staying not as me.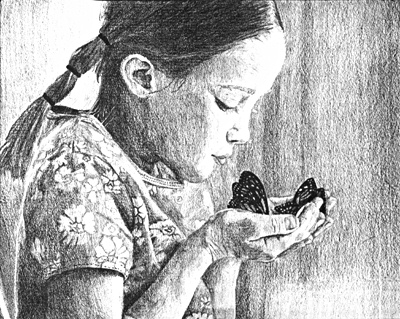 © Alina L., Holland Patent, NY