overcame
January 29, 2018
I was terrified of the dark,
so the darkness I became.
I was scared of my own demons,
so I learned them all by name.
I was fearful of the monsters,
so I became one too.
I was frightened by a ghost haunting me,
until I found out it was you.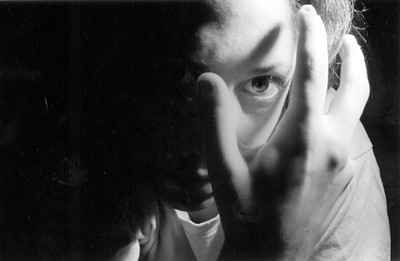 © Julie S., Marblehead, MA