Walk Away
January 29, 2018
I just wanted my chance
to be chosen,
to share my stories...
with you.
You didn't seem to notice,
how much I was dying to see you,
to talk to you.
How much I was dying to be friends again,
I could've be friends with anyone,
But I only wanted to be your friend.
What happened?
We used to be best friends,
Why weren't we anymore?
We used to talk everyday,
We used to call each other,
We used to argue over stupid things.
Just open your eyes,
remember me,
look at me.
But maybe it's me,
that needed to open my eyes,
things were always awkward.
We got into stupid fights,
We said things we can't take back,
We noticed the distance between us.
Now you want to start things over,
to get back what we used to have,
even though you walked away.
Maybe I don't really want that,
at least not anymore,
things changed and I grew up.
This time I'll be the one to walk away,
I won't be in another toxic friendship,
now I no longer want to be friends...
with you.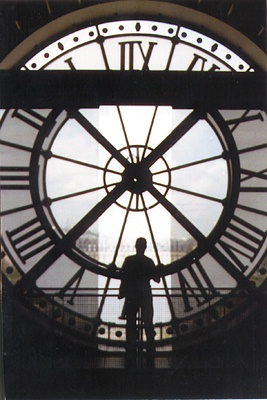 © Kelly G., Norwell, MA