Rise Up
January 29, 2018

Why must it come to this,
Why must it be this hard?
Why can't everything be fixed,
and stitched back together?
Why can't it all be the same,
and to never be spoken of again?
Why can't the hardships and struggles we face,
be forgotten and moved past?
Never thought of or talked about.
Why should we continue to dwell on the bad days?
Rise
up.
Forget about the past,
focus on the future.
Believe in the good days to come,
and the great things waiting for you in life.
Spend your time creating a new destiny,
and never think about the old one.
The past is in the past,
and will forever remain the way we chose to leave it,
So rise up.
Create yourself a future you can be proud of.
And always remember to learn from your mistakes.
Remember that new mistakes give you more opportunities to learn.
More opportunities to make yourself a better person.
And more opportunities to create a better lifestyle.
Opportunity is knocking,
And it's up to you to answer it.
So what are you going to do?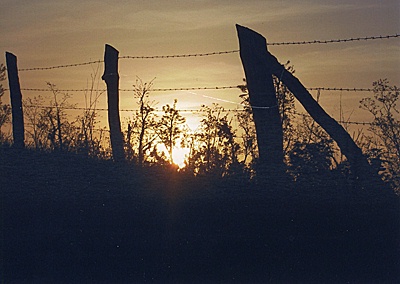 © Michael T., Letart, WV