By The End of The Day
January 29, 2018
No matter how sad I am,
And whatever is going on in my life.
I will still be strong.
Even when all fails, and I feel like there is nothing
I can do.
I will walk through life with a positive attitude
Even knowing that life is not a thing that lasts forever, and
Family loves you even when their not around anymore.
Even when someone you've known, and seen everyday of your life,
You don't get to see anymore.
Even in the morning when you wake up with a fake smile, by
the end of the day that smile is always REAL.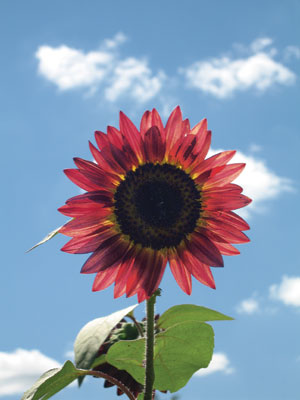 © Lydia N., Greenfield, IN