Finding Friends
January 29, 2018
6 years old and I'm looking for a friend.
It's 1st grade and I'm starting lincoln school.
On the swings, someone swings next to me,
I say hi, he says hi.
Who knows how much time passes, I'm at his house.
What are the odds, we are neighbors,
By 2nd grade we are best friends.
By 3rd grade inseparable.
6th grade, and we are in the same homeroom together,
I thought what class will I be in next year and,
I wonder what class he will be in next year,
Turns out, I don't know, and I don't have a reason to care,
Almost every year he goes to michigan,
This year he didn't come back.
He's not dead but it seems like it.
7th grade I hardly ever see him at all.
And who knows who long it will be before I'm back on the swings,
Finding a friend.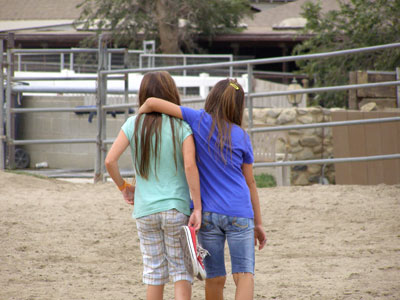 © Austin K., Studio City, CA