Outcast
February 2, 2018
Droopy eyes and scribbling pencils
Dribbling basketballs and overused hallways
Sounds of the lockers and paper on stencils
Empty rooms on the weekends of holidays
These are the people of Penn.
And in the days of these empty hallways the ghosts roam
And every room behind every room holds a treasure during weekdays.
Warmth. And laughter.
These ghosts seem to look after every child
The bullies go after
And every school child and grandchild has a guardian.
(except maybe Kim Kardashian)
But that's not the mood.
We all say "Hey dude" to people we don't include
But we don't realize the magnitude of our words.
And they say "sticks and stones"
But it's more like a skull and crossbones
We match the tones they give us
We sit alone on the bus
We cry and yell and scream and cuss
God help the outcast.
But nobody asked how long we would last being harassed
And the faces we've passed while ours is downcast
Looking at the floor, blinding ourselves with music
But all we ask for is to end these illusions.
You might think it's amusing but
You're not choosing my life
Sticks and stones
May break my bones
But words will mentally bruise me.
And before you flee
Please listen to me
Go away if you intend to hurt me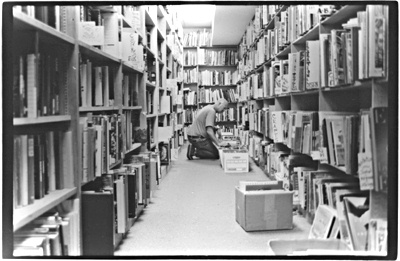 © Benjamin K., McLean, VA