Expecting false reality.
January 31, 2018
a tight chest with a heavy drum beat underneath.
an idea placed in your mind
that you can't seem to leave behind.
gasping for air it seems to be there.
a constant buzz of worry
but why are you in such a hurry?
how can you find the answers you seek
when the issue never even began to peak?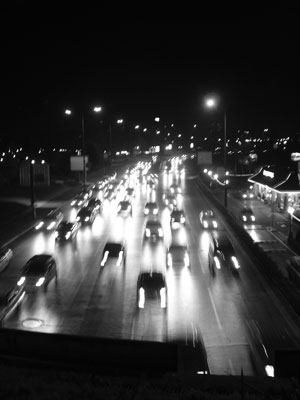 © Marietta S., Pleven, Bulgaria