Stormed
January 31, 2018
They clanged together abruptly in dissonance and harmony as one,
Wind chiming sudden danger soon to come.
Gusty breath brushed past,
A snap of which echoed through,
signalling to a branch that this day was its last.
As rain was in full chorus on the grass,
I heard shouts of glee from my sweet lass
While the sweet smell of ozone reigned supreme.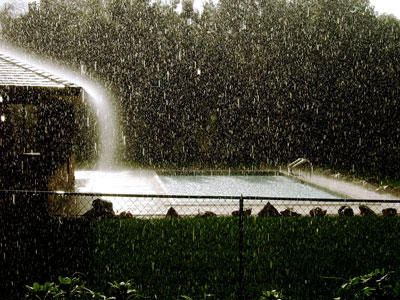 © Chelsea C., Auburndale, FL