72 miles
January 31, 2018
72 miles...
the length between us.
feels like nothing when i hear your voice
when i see your eyes feels like 72 inches
people say distance doesnt work with love...
they dont know. these 72 miles pull us closer together
those miles between us, are what make love stronger.
but then were inches apart... those 72 miles feel like light years.
just 72 little miles changes it all.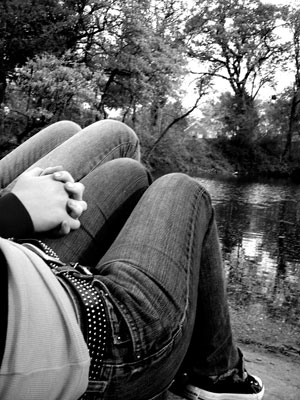 © Lauren R., Edmond, OK