Peace Out, 206.
January 31, 2018
I've been living here for almost ten years.
All I think about is getting out of here.
As I prepare to part my own way,
I got some things I really want to say.
Don't take it personal, okay?
Why do y'all go out in public in pajamas?
Why do you think you're right just 'cause you're offended?
Why do you look at me like I'm totally bananas?
I'm from SoCal, kids. You wouldn't understand it.
You get mad at me for reppin' where I'm from.
Always treating me like I'm a rebel scum.
Do you actually even like it here? Don't lie.
The weather's so bad, it even makes the sky cry.
Some people try to call me their role model,
Making me feel like I'm a genie in a bottle.
You make me listen to you whine and complain
About how you want to be different
In a place where everyone acts the same.
Like when the Seahawks score a touchdown in a single game.
Y'all set off a bunch of fireworks and shout.
How annoying…
No wonder the Sonics bounced out.
If you can't already tell,
I didn't get along with this place so well,
And over the years I developed anger issues,
So to spare you guys from grabbing the tissues,
I'll end it here.
Just let me make things perfectly clear.
I know you can't fix
How you act in your cliques
And I'm not going to try to fit in the mix
So that's why I'm saying,
"Peace out, 206".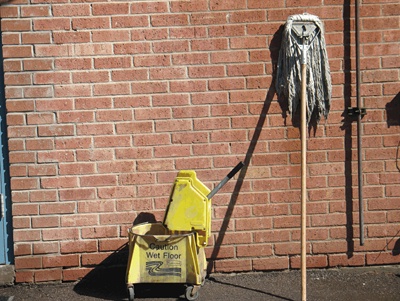 © Mandi A., Glendale, AZ