john.
January 31, 2018
John
You left…. But u came back. For a day….
So i should be grateful, right?
I should be grateful for you abstinence 
And when u like to sober up and show up every once a month. Not even.
But maybe im asking for to much
Maybe asking for a father is to much
So i'm sorry if i am. And i hate that i feel like i have to
apologize for you not being present
Like it's my fault.
I feel like its my fault
I must have done something to make u want to leave me
Why else would u leave me dad.
U were supposed to be the hero in my story, not the villain.
You were supposed to rescue me from the darkness, not create it.
You were suppose to be my father, not a another bad memory.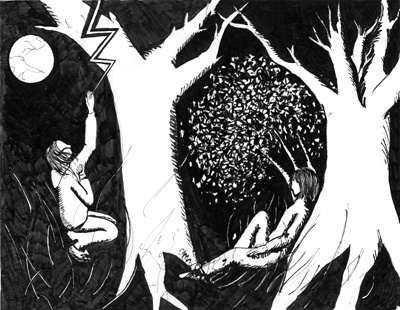 © Blair B., Davis, CA