Different Stars
MAG
January 31, 2018
with the strings of my heart,
The one that tugged at the thought
of fleeing.
Enveloping mine,
And leaving me with so much more
than the usual butterflies & smiles.
Those arms that protected me,
even from myself,
Had me believing in belonging
and happiness.
Gliding across the floor,
Knowing you'll find me no matter how far
I go.
That strength with which you encompassed me,
Letting me be, simply me.
No pretenses.
Just us two watching even as people
threw rocks.
Those page-less tales you told,
The ones that traded even the darkest thoughts for one genuinely smaller.
Different stars.
We've always been so close but so far apart.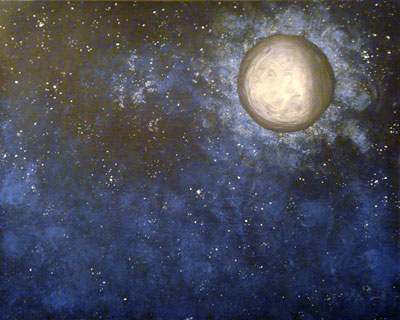 © Allison H., Vancouver, WA