Fortunate
January 28, 2018
I looked down
upon the street lights.
Who knew everything could seem so small?
Who knew such a scene was possible?
I gazed at the people,
all scurrying to catch the midnight bus.
I watched as they all scrambled,
trying to get home.
There was a girl,
a small one.
She stood, alone on the deserted pavement.
I watched as she took a seat on the cold concrete sidewalk.
I watched as she crossed her arms and draped her jacket over herself.
Many buses passed, but she remained.
I watched as she slowly closed her eyes,
and gently fell asleep against the brick wall.
I watched from my apartment window.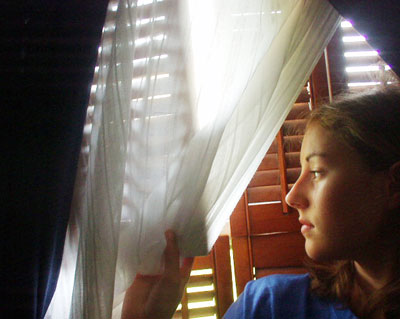 © Candace R., Mt. Pleasant, SC