try the next (s)exit
January 27, 2018
I try to pour my heart out
in your direction
but you only see the skin covering it.
blinded by primal lust,
your hands run over my body,
unaware of the internal scars you're creating.
you whisper empty phrases
into unhearing ears
and kiss my shaking lips.
I can't tell you, only to see you hurt,
that as a man,
you're being denied your only pleasure.
so I let your skin burn mine
because even though you say you care,
your groping hands beg to differ.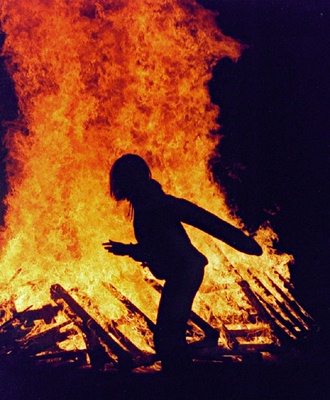 © Hali S., Robinson, IL