A Rose
January 27, 2018
when you hear my name,
when your soul breathes each syllable,
what do you imagine?
do you envision my pursed petals,
longing to watch me bloom
and fully open myself to you?
do you study me and see
that you are water for my aching roots
and fresh soil for my choking veins?
do you desire to lift me out
and put me on crystalline display
so you can admire my fading beauty?
or do you look further,
beneath my wilting leaves,
where my thorns maliciously hide?
do you then pull away
to save yourself the pain and burden
of a wound left on your guiltless skin?
do you rip me out
as a precaution for others,
leaving me to drown in a rocky grave?
"no.
not at all.
not even close."
you tenderly nourish every cell,
every petal, every root,
each and every thorn.
your fingers bear my drooping petals,
letting me soak in
the sunlight of your care.
you dig to my roots
and kiss all the way up,
your adoring whispers a welcome remedy.
you've given every inch of your soul
to see me bloom again,
finding yourself willingly invested.
you have planted yourself
here next to me
permanently.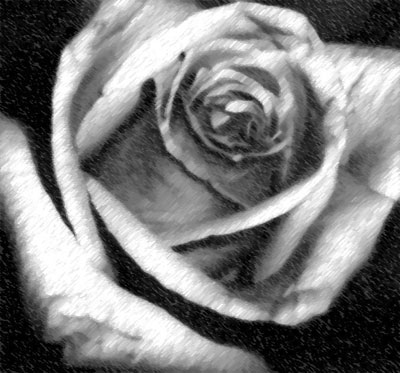 © Wajida S., Shrewsbury, MA