A Good Person
January 26, 2018
You say fear makes me weak. 
But you're wrong
Fear can control you if you let it
Anger and hate can fight your battles
You can choose that
Weep for your own sorrows
Cry for your own selfish desires
That's human nature isn't it?
But being a good person is fighting,
That bitterness in your soul
And that hate growing in your heart
To choose to fight the fear, and forget the pain
To choose to fight alongside God and light
Is to be a good person.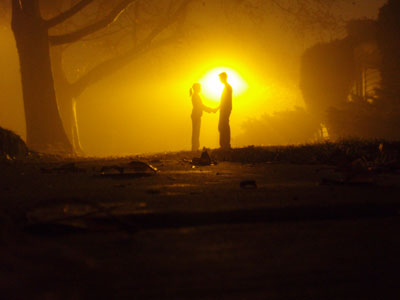 © Tanner H., Kaysville, UT