Summer
January 25, 2018
Another scorching day at the beach.
Friends fill the air with laughter.
Sun burns so red it hurts to touch
But knowing that they will turn into tan lines
makes it all worth the suffer.
Just another happy memory to add to the books.
On the same beach, stars fill the quiet sky
Falling asleep thinking of the sun filled days ahead.
Just a normal day in paradise
Waking up past noon with no responsibilities.
Going back to the depressing reality of school
Is the day that every child dreads and every parent awaits.
Sadly, it's time to say goodbye to the sun and smiles
And hello to cold and sorrow.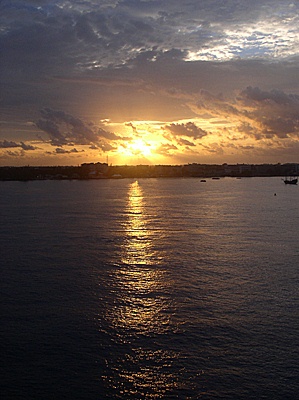 © Rebecca Y., Los Angeles, CA