The Game of Life
January 25, 2018
Life is like a board game.
Rolling the dice when we take a chance on what to do,
Should I become a nurse? A chef? A mailman?
Sometimes moving two spaces forward, then being sent three spaces-back,
Awesome, feel good times followed by hard times and sadness,
Hoping to win,
Hoping not to fail,
Hoping to be the best you can be,
Until we reach the end of the game at the finish line.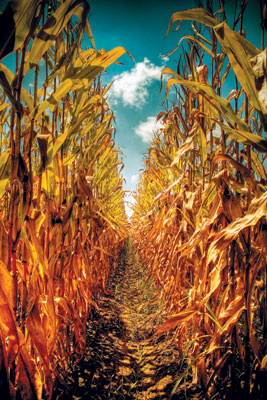 © Taylor M.