To My Former Beloved
January 24, 2018
To my former beloved who I used to love, I wish you and your other lilies and white doves.
I just wanted you to know what's on my mind, so read carefully if you have the time.
I just got tired of loving someone who doesn't love back. 'Got tired of guiding you when you fell off the tracks.
I got tired of you playing with my heart like some toy when all I ever tried to bring you is joy.
Tired of you choosing others over me, and someday I hope you'll see that all I wanted was to be loved by you and that my emotions were never your tool.
Not something to be discarded, but something to be respected and highly regarded.
And my father was right; I deserve better. Someone who sticks around in any weather.
Someone who loves me for who I am and whose "love" isn't just some half hearted sham.
Because I'm kind, loyal, and smart , and I'd be a blessing to any woman's heart.
So that was where I drew the line; I just wanted to tell you what was on my mind...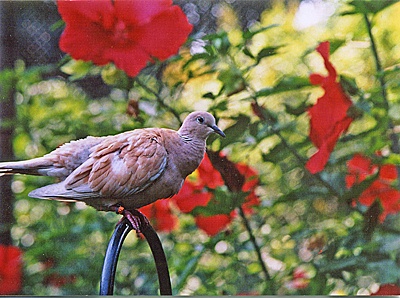 © Charlotte H, New York, NY