And I Saw Him
January 24, 2018
He was there, standing, brown and fair,
He didn't eben notice I gave a stare.
As I glared, he still looked grim,
From where I'd left 'em and I saw him.
He babbled gleefully with a friend,
Thoughts ran my mind, I knew they would'nt end.
We urged by, as I nearly gave a whim,
To introduce myself again and I saw him.
It seems like forever, though it may be,
Since I told him and now I see.
That love can be far and other things like slim,
Bit it will never end, there I knew,
--And I saw him.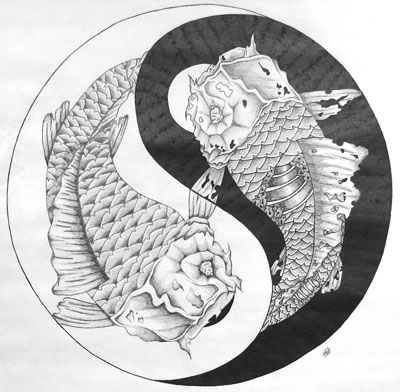 © Matt F., Pierz, MN