the world in wich i live,
January 24, 2018
dear to who reads this, 
your nothing, all of us are a nothing. to this world you mean nothing, there is nothing left on this earth you can harm. you cant stop what has already begun. life is nothing but a big trip, I'm just like you I was born to lose.
write back soon...
sincerely,
anonymous.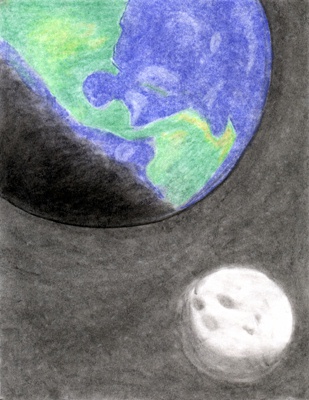 © Bianca C., Phoenix, AZ