Blue Jackets
January 25, 2018
General sessions are like opening flood gates,
All you see are seas of blue jackets,
Flowing, picked up by the current,
Packing hundreds to thousands in one tiny,
Very small pond.
Streams of blue and gold rushing away,
Members swimming like fish,
Some like salmon, going upstream,
Knowing where they're going,
But not knowing how to get there.
Sessions are like teachers,
They change you,
Help you grow,
Give you inspiration.
FFA changes you,
FFA helps you grow,
FFA teaches you.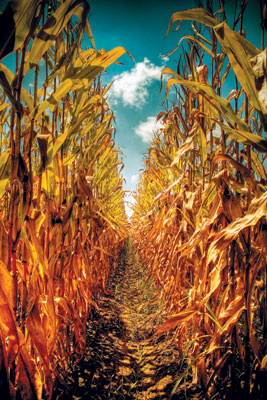 © Taylor M.