Anxiety
January 25, 2018
Anxiety is a seatbelt that is stuck.
You try to move but it has you trapped
and won't let go.
You have the fear of crashing
that never goes away.
You get worked up
thinking you are going to die for no reason.
You can't stop moving
trying to escape from the deathly grasp.
Your muscles tense
for reasons that can't be controlled.
You worry that everybody is looking at your flaws
because that's all you ever notice.
You think that if your hair looks perfect
nobody will know what is happening on the inside.
You eventually stop telling your friends what's going on
because they'll just criticize.
You don't know why this is happening
and you just want it to stop.
Anxiety is a seatbelt that never let's go
and it scares the living s*** out of me.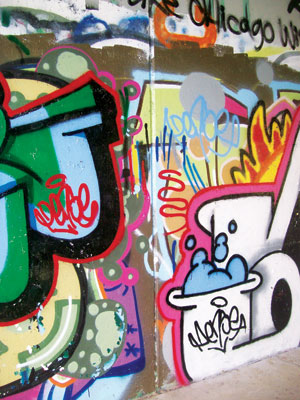 © Michelle W., Ada, MI