Imagery Poem
January 25, 2018
Bam!
Driving on the highway to the cities
The cobalt sky, overcast billowing
Daydreaming, big clouds with a bright, shining sun
The smell of wood burning
And the taste of road salt in the air
The boulevard is icy, slick, and wet
A spin, my hands are frozen on the wheel
I can barely feel them
I feel a dizziness as I  twirl
And roll into the ditch
Bam!
Mother Nature is not nice.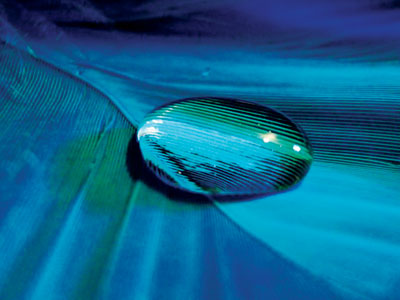 © Hui Y., Potsdam, NY