Autumn
January 25, 2018
Upon an afternoon I sat near
The window, staring at tree and tree
As the leaves shifted from their vibrant green-
To a dying brown scene.
Plants engrossed in oranges, reds, and yellows
Screamed in agony in their fires
But not a soul could hear,
Their terrified chants of fear.
Tis autumn, the season of loss
As the leaves fall and the trees perish.
Tis autumn, the season I lost you-
And couldn't save you from fading in the view.
No matter how much you cried
Or how much you begged,
Like the trees, you were born to die
Without my goodbye.
While others say tis the season of beauty
Where the world seems to illuminate.
I see it as the time when you were led astray-
So young, naive, like the light day.
But the trees can grow and bloom,
The seasons go on and on.
But you can never come back
The seasons are cruel and black.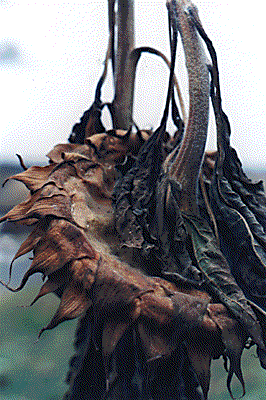 © Allison S., Eau Claire, WI