This is who I am
January 26, 2018
Maybe it's becuase I'm still alone
always running, trying to find where I belong
throw me in the water, I'll sink just like a stone.
Nobody to help me, nobody to hold.
Tell me I'm not good enough, you don't get it
I've been through some stuff you've never been in
Don't try to change who I am or how I'm feeling
Music is my outlet, the only chanve I've been given...
to come to terms with my past 
This is the real me, I don't gotta wear a mask
Tell me i should change again but all I do is laugh
"I dont know why you're saying this, I'm pretty sure I didn't ask"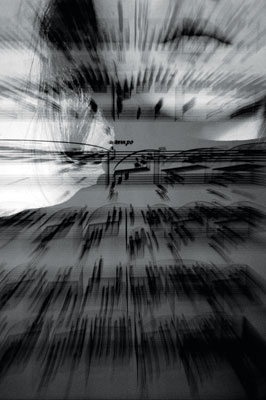 © Sarah M., Blairsville, PA