Growing Up
January 26, 2018
How we've changed since we were kids
Getting high was only on the swings
Only hurt when we skinned our knees
Now our hurt makes us cry ourselves to sleep
Soda becomes vodka, bikes become cars.
The life we live doesn't seem like ours.
Always feeling great until we feel lost.
Always trying to get away from our thoughts.
Hide and seek, tag, sports were always fun.
Now we change and wonder what we've become.
Went from feeling free to suddenly feeling numb,
and yet when we were kids we couldn't wait to grow up.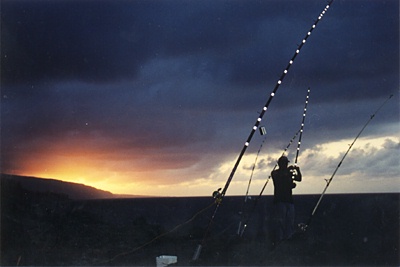 © Jeffrey J., Honokaa, HI