Wishing
January 26, 2018
Blowing a kiss,
Fluffy petals drifting.
Staking our hopes
On a dandelion.
Hope for a future
Dream of a love
Hiding at home
Watching for the first star.
Wandering aimlessly
Never think of trying
Dreaming of castles
That float away forever
Starlight wishes
Never answer.
They sit there, twinkling
Flowering disilllusions below.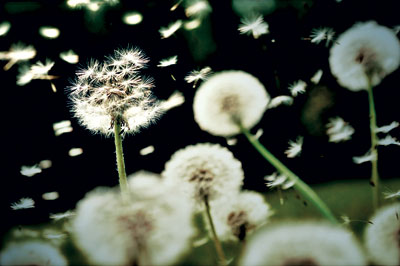 © Haley L., Anchorage, AK