Too Late
January 26, 2018
Your hands on my hips broke my heart,
Your eyes met mine so I closed my eyes.
Why?
I thought you were coming to watch TV.
I never thought you would try anything on me.
I couldn't breathe.
But I faked a smile in return and I pretended I was somewhere else.
I pretended I was someone else.
Sometimes now I question you.
I question myself.
Maybe you should know you did something I didn't want you to?
But I'm scared.
I'm not a victim, I'm just too young.
I was naive.
It wasn't you, it was me.
I told you yes. I wanted to scream
No.
I swear somedays I'm over it.
But then I feel it all over again,
And I can't let go.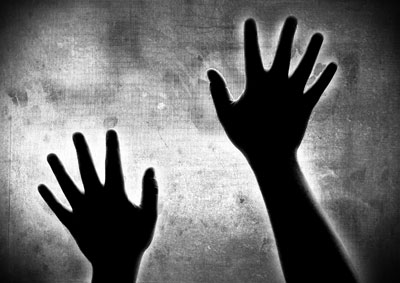 © Andrew F., Lake In The Hills, IL