Bleeding Rose
January 26, 2018

When my life was mine.
My heart danced at a glimpse of you.
I did what I could for our love to never fade.
When you asked me to do what I said I never would.
You intoxicated my mind with sweet promises of tomorrow.
You plucked my petal without a trace and tore it in my face.
You left me with the bitter taste of yesterday.
I carry remnants of our love everywhere I go.
Forever struggling to make ends meet.
Today I am who I said I'd never be.
You have long melted into the past.
And as I walk our daughter to school
I can't help feeling like an outcast.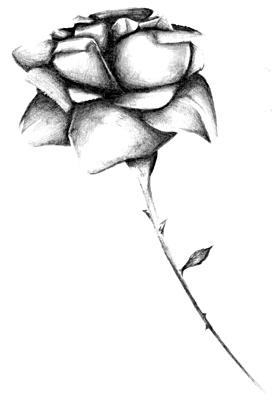 © Yisrawayl G., Philadelphia, PA