I Don't Smoke
January 25, 2018
I don't smoke.
I never have, and I don't plan on it.
I was born three weeks early,
With underdeveloped lungs
And I get a migraine from second-hand smoke.
But still, my teeth are stained yellow
From the medicine that taught my lungs to breathe.
But even if I could smoke,
I never understood why people did. 
I would rather not stamp my death certificate with a yellow and white seal.
But then there was you.
You smiled and my heart slowed
Because it had to slow down to process the beauty.
It didn't skip a beat because it didn't want to miss a thing.
It just held back
Until your face lost its glow
And the crinkles at the edges of your eyes smoothed.
My heart returned to a normal steady rhythm but it never felt the same.
Your smile was my nicotine
So I let it steal my best jokes.
Your grin made me escape
So I covered you with a blanket of endearment.
And your chuckle made me lovingly punch your shoulder softer
And hold your hand a little tighter.
The more your smile faded
The more I couldn't live without it.
You were killing me from the inside out
But I never once suffered. 

But then my jokes became redundant.
My nicknames were embarrassing.
And public displays of affection
Were no more than displays of desperation.
Every time I saw the white of your smile
My teeth began to fade and weaken.
My heart didn't slow down anymore,
It beat heavier and heavier,
Waiting for you to smile again. 
I realized I had mistaken addiction for love.
I was addicted to your smile and with it lost my independence.
Your smile was reassurance, not romance.
Your chuckle was my calm.
And the more your smile faded the more I couldn't live without it.
You were killing me but I didn't suffer.
And then I realized why people want to rush of drugs
And why I should never smoke.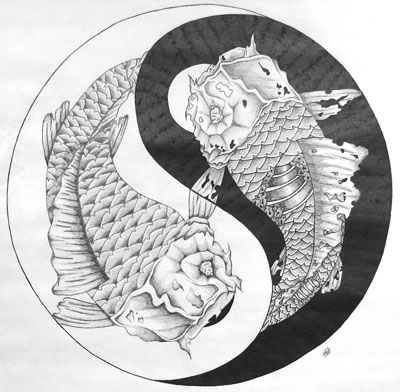 © Matt F., Pierz, MN