Jealous Thoughts
January 25, 2018
Because I love you, I need to leave
My love is harmful, maddening jealous
Jealous, dark thoughts fill my head
Screaming evil hurtful things.
Smiling happiness fills your face
A smile so beautiful I enjoy seeing it
But I was not the one who planted
That smile upon your face.
Your kind nature, people flock to you
Jealous, I want to be your favorite
I want to talk to you more, see you
More than they see you.
I am a burden to you, with you
I am a burden to myself. As much
as I tell myself to leave I can't, why?
Because I cannot bear to be away from you.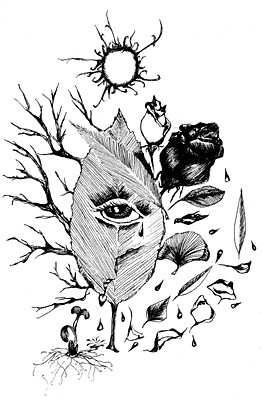 © Cara L., Cheney, WA