my anomaly
January 25, 2018
you're so beautifully out of place.
like the moon during the day.
and sometimes, i think you intend to be.
as if you know your worth.
like you are a nonlinear, non-subjective being of endless possibilities.
a dream come true with strong hands and pure intentions.
some people may want to give you the world,
but i would rather make you feel like you belong in it.
because you don't deserve to live in limbo.
if you don't think that i hold potential,
then build me up from scratch.
cup my face, spin me around on my toes and take me back
back to the night where we sat on the bathroom floor
where i'd oftentimes found myself drowning many times before
you take my breath away
and give it back to me in bursts of anguish and adoration
and i know what cannot be will not be
but still, i keep gazing upon stars and blowing dandelion seeds into the breeze.
i'm holding on to my fairy tales and fantasies
because i may not believe in happy endings,
but you can be a part of mine, if you want.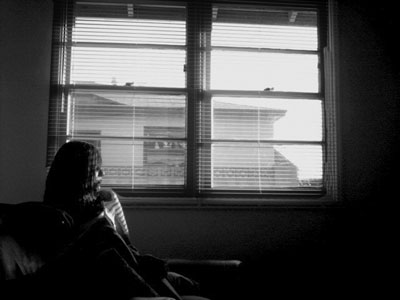 © Roxana R., Tustin, CA