Two Flowers
January 25, 2018
Two Flowers alike in beauty and determination.
One, a Rose born from winter, forced to defy nature to bloom.
The other, a Dandelion born from spring, forced to steal in order to survive.
Two flowers alike in robust, self-serving nature determined to survive.
The Rose, tall in stature, robs the dandelion of sunlight, feeling entitled to it.
The Dandelion, sternly outstretches its roots, attempting to rob the Rose of nutrients.
Two flowers alike in 'bitterness', battle for survival.
The Rose, seeking to outlast the dandelion, hoping she will parish of deprivation of light before she herself succumbs to malnutrition.
The Dandelion, seeking to outlast the Rose, hoping her rival will parish before she.
Two flowers alike in intent to kill or be killed.
The Dandelion succeeds in her fatal siege of roots.
The Rose dies, wilting away allowing the dandelion to revel in the sunlight.
One flower, at first feeling the righteousness of victory grows suddenly mournful after having killed her equal: Her sister.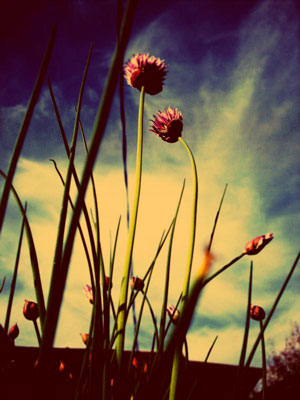 © Jessica P., Easley, SC